For the convenience of our clients we created Group Department. It'll stay in front of any query and will answer to every need, each thought will dress in words in order to realize it. It can be a cultural visit, historical guided tour or religious program under the guidance of a priest. Also tailor-made routes for special needs clients: wine tours, culinary or sport programs
There's no difference what are you looking for - we can deliver all the components of the various types of deals with the logistical support. We will make efforts in order to meet individual needs were met and even exceed expectations.
We have extensive experience in organizing group tours of various nature.
Groups of cultural nature
Visits to places and areas of special cultural and historical significance. Here we visit the most important museums, galleries, gardens, places of worship, archaeological objects. We will also go to great restaurants and wineries. After all, you need to feed both soul and body :-).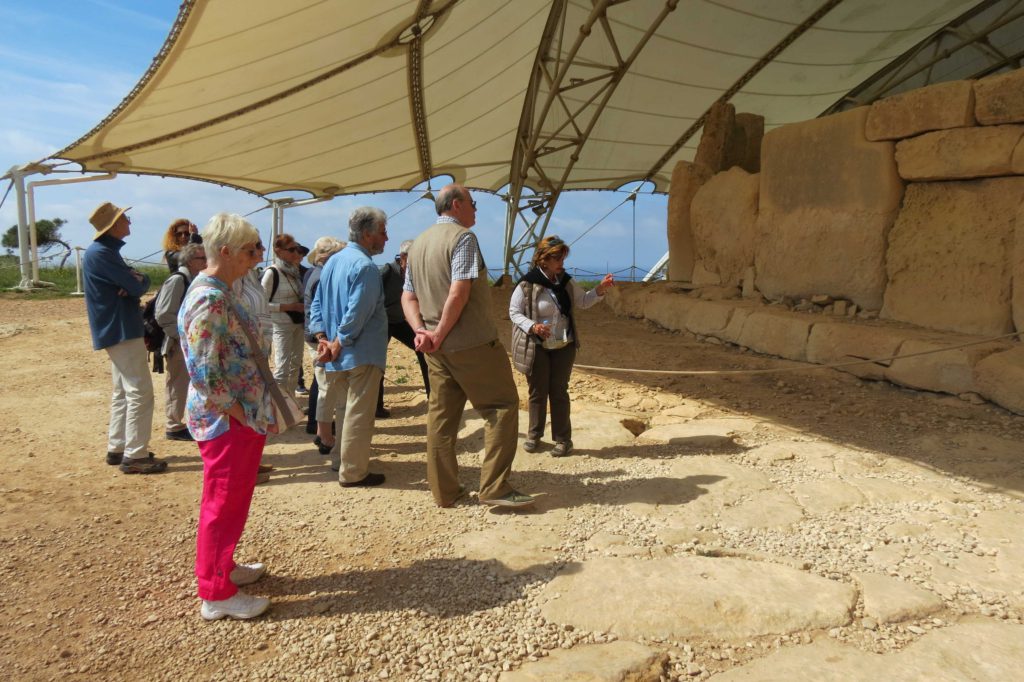 Groups with a sport nature - Golf & Adventure
Travel "crossroads" in order to feel the atmosphere, tradition and natural beauty of the Maltese archipelago. All year activity on wheels 4x4, cruises, boat trips, fishing, biking, hiking, water sports and much more to choose from.
Groups with a sailing nature
Experience in the heart of the Mediterranean adventure cruise is clear and outright obvious. The blue sea while sailing along the coast of Malta gives the opportunity to familiarize ourselves with all its magnificent scenery, beaches and the Blue Lagoon. There are available various types of entertainment, gourmet lunches and dinners on the boat deck served accompanied by fine local wines.
Deck also gives you different opportunities to spend time beautifully!
Groups of a religious nature
Let's enter in the third millennium work and message of salvation of Jesus Christ by a pilgrimage tour to one of the many places of activity of his apostles. Maltese archipelago is famous for its miraculous deeds of St. Paul of Tarsus. We will visit the place where the Bible says the Apostle preached the Word of God. We'll see shrines of divine worship. In churches on our pilgrimage route will be celebrated Holy Mass with our participation. We'll reach the island of St. Paul and visit the sanctuary of Ta 'Pinu famous with the miracle of healing and we'll stop in the church in Mosta where bomb was dropped and didn't explode, ect...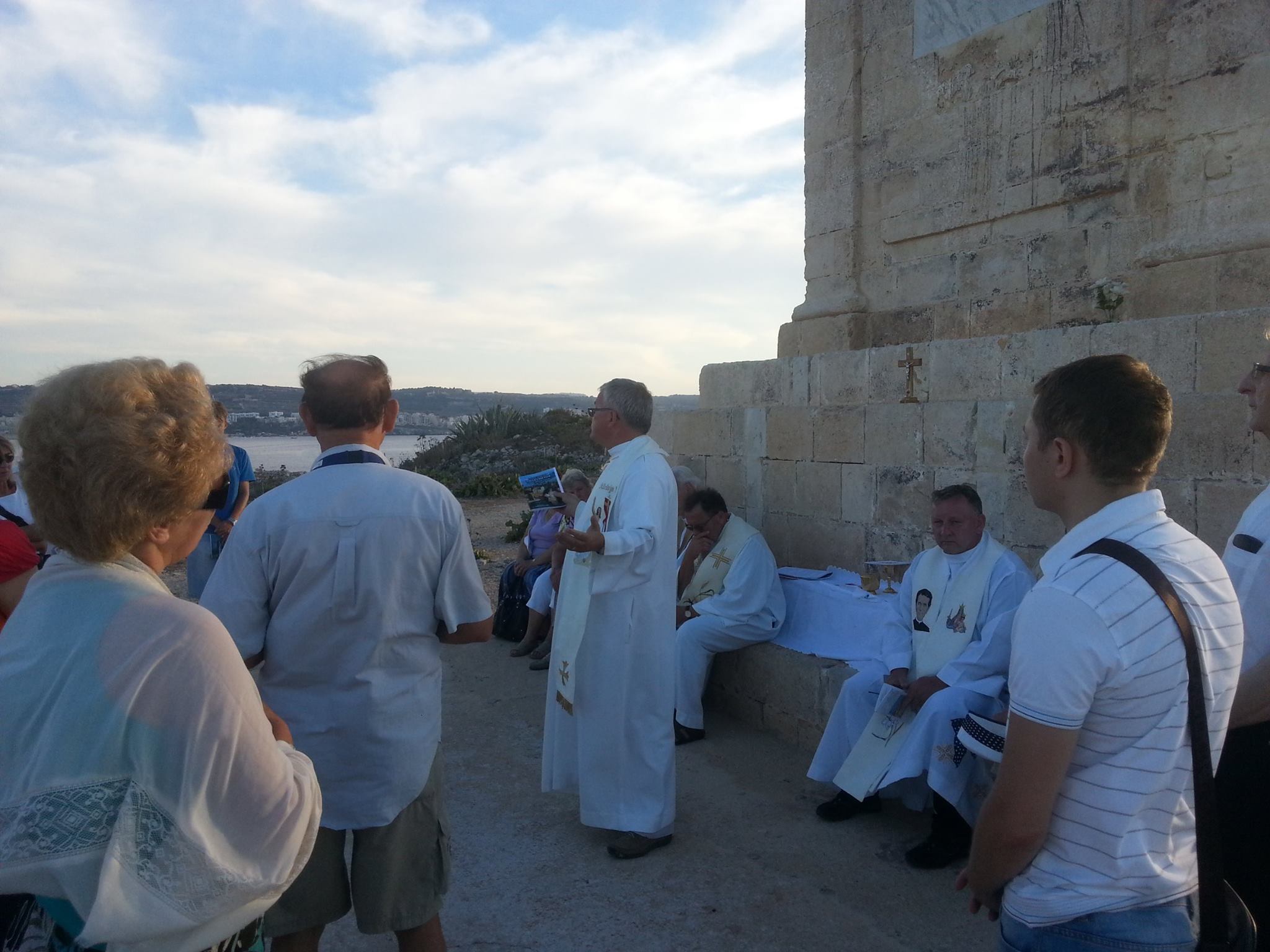 Groups with a culinary - oenological nature
Let us enamor you, great adventurer in the flavors of food and wines of Malta. When ordering this type of journey you will discover what the most delicious, most authentic in the small / big country. We will show the tradition of Gozo, the island which is considered to be the cradle of Maltese culture. Cooking books gifted in the course of exploring the flavors will let to experiment in the kitchen after you come back home. Maybe you can cook Polish rabbit in Maltese way?