ACCOMMODATION
Our company gives you full range of services designed to compose stay in Malta and to make it more enjoyable.
Accommodation is one of the main pillars of our offered services. Simple self-catering apartment or a high-end boutique style hotel or a family-style "club" accommodation in a hotel with animation and all-inclusive, or located in the center of city agglomeration hotel for a short getaway. We guarantee that your expectations will be met.
We provide our contractors access to our hotel database consisting of more than 100 hotels located in all the islands, the current base of the availability of rooms and facilities, booking through our reservation system is available here: PANEL AGENT.
Budget Hotels 3* and 4* for pilgrim groups, youth and student
Hotels 3* and 4* medium and high class for families with children
4* & 5* medium and high class for demanding business customers
Hotels 4* and 5* high-class and boutique hotels for demanding customers who enjoy a high level and privacy
More than 40 villas and apartments on the island of Gozo with different standards for families and small groups
For Tour Operators we provide prices TO
As a local company we work directly with all hotels. As we go to these places, we know very well the reality of all of our hotels - their advantages, disadvantages, and everything else what you will not read on any official websites.
If you respect the comfort of your guests and security in business, you do not want to expose yourselves and clients to unforeseen circumstances, you will certainly appreciate our expertise, experience, knowledge of local conditions and financial conditions of our offer.
TRANSFERS, COACH CHARTERS, TOURS
Transfer services
Resident services, leader, guide, concierge
Coach charters
Minibuses and limousines - premium class charter
Motorboat and sailing boats charters
Charter flights
Cruise flights and ferry cruises
EXCURSIONS FOR GROUPS AND INDIVIDUALS
For the convenience of our clients we created Group Department. It'll stay in front of any query and will answer to every need, each thought will dress in words in order to realize it. It can be a cultural visit, historical guided tour or religious program under the guidance of a priest. Also tailor-made routes for special needs clients: wine tours, culinary or sport programs
There's no difference what are you looking for - we can deliver all the components of the various types of deals with the logistical support. We will make efforts in order to meet individual needs were met and even exceed expectations.
We have extensive experience in organizing group tours of various nature.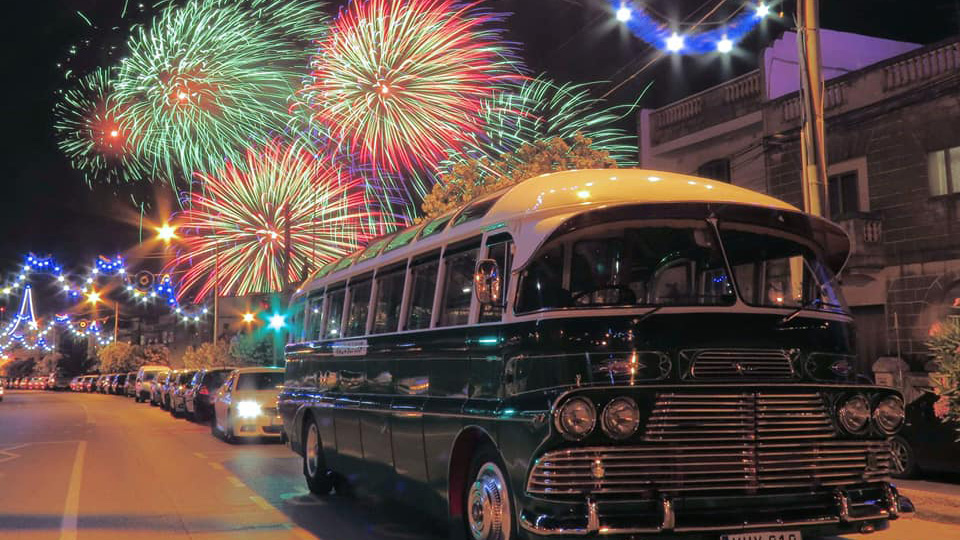 Groups of cultural nature
Visits to places and areas of special cultural and historical significance. Here we visit the most important museums, galleries, gardens, places of worship, archaeological objects. We will also go to great restaurants and wineries. After all, you need to feed both soul and body :-).
Groups with a sport nature - Golf & Adventure
Travel "crossroads" in order to feel the atmosphere, tradition and natural beauty of the Maltese archipelago. All year activity on wheels 4x4, cruises, boat trips, fishing, biking, hiking, water sports and much more to choose from.
Groups with a sailing nature
Experience in the heart of the Mediterranean adventure cruise is clear and outright obvious. The blue sea while sailing along the coast of Malta gives the opportunity to familiarize ourselves with all its magnificent scenery, beaches and the Blue Lagoon. There are available various types of entertainment, gourmet lunches and dinners on the boat deck served accompanied by fine local wines.
Deck also gives you different opportunities to spend time beautifully!
Groups of a religious nature
Let's enter in the third millennium work and message of salvation of Jesus Christ by a pilgrimage tour to one of the many places of activity of his apostles. Maltese archipelago is famous for its miraculous deeds of St. Paul of Tarsus. We will visit the place where the Bible says the Apostle preached the Word of God. We'll see shrines of divine worship. In churches on our pilgrimage route will be celebrated Holy Mass with our participation. We'll reach the island of St. Paul and visit the sanctuary of Ta 'Pinu famous with the miracle of healing and we'll stop in the church in Mosta where bomb was dropped and didn't explode, ect...
Groups with a culinary - oenological nature
Let us enamor you, great adventurer in the flavors of food and wines of Malta. When ordering this type of journey you will discover what the most delicious, most authentic in the small / big country. We will show the tradition of Gozo, the island which is considered to be the cradle of Maltese culture. Cooking books gifted in the course of exploring the flavors will let to experiment in the kitchen after you come back home. Maybe you can cook Polish rabbit in Maltese way?
INCENTIVES
We are organizing incentives even for the most demanding clients. Our DMC will provide you only with the best quality transport, restaurants, hotels and activities in Malta! Your visit is always adapted to your budget, therefore regardless of how much money is involved we will always give you our 100 % of commitment. Incentive program has potential to skyrocket your business. Starting from increased sales to improved reputation and better performance from employees. All the trips and activities organized by us create the perfect time to bond and improve work relationships as well as employees motivation!
According to the Incentive Research Foundation: "Incentive Travel Programs are a motivational tool to enhance productivity or achieve business objectives in which participants earn the reward based on a specific level of achievement set forth by management. Earners are rewarded with a trip and the program is designed to recognize earners for their achievements."
Let us deliver all the benefits for your business today and tailor everything specifically for your team !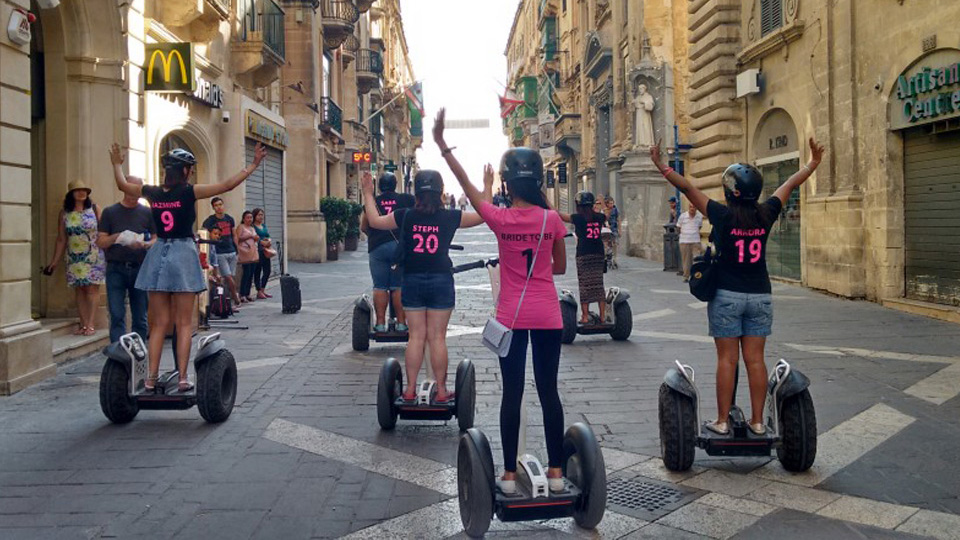 MEETINGS
Whether you are seeking a suitable one day meeting or professional accommodation organization programme, our highly creative and motivated team is willing to rise to the occasion. Meetings can serve many different purposes but in order for a meeting to be effective it needs careful planning and structure.
There are many very good quality venues on this small island.
 We will always reconfirm before the meeting, that everything is up to date and ready to start. Sound will be perfect, as well as visibility of your presentation We know how to listen and only when we fully understand your desires we can develop appropriate solutions.
We also needed to organize meetings and events abroad for ourselves, therefore in many occasions we can identify with our clients.
The venues hired especially for your company will be unique, staff will never interrupt your speech. We can assure you it will be a perfect place, with a good coffee ! Why should you organize that meeting with our DMC ? We pay attention to every single detail. We will even make sure that your coffee is tasty beforehand ! We believe that small details make incredible differences.
CONFERENCES & SEMINARS
A successful and activity-packed conference trip will take you to Malta. We offer complete solutions all year round, including accommodation, excursions, transport, catering, activities and conference facilities. Our aim is to focus on quality and the delivery of the best of assistance to delegates, clients and all parties involved in the organisation of a conference.
Organizing a conference or a seminar involves a couple of stages. At our first meeting ( or during the phone call conversation) we will ask you about your requirements, discuss them and document. After everything is clear, we will prepare a quotation that meet your needs. At this stage we will address all of your questions and offer advice in case any changes are necessary. Once everything is agreed between us and you have approved the quotation, we will send you a confirmation.
Between then and the day of the conference, we will help you determine the program, we will decide about the strategy, provide a roadmap for the planning and staging of the event and we will liaise with speakers and suppliers. 3 weeks before the conference or seminar we will go through the definitive numbers, the timing of the program and any specific requirements or concerns. On the day of the event we will be supervising everything and greet you and your guests. In case any queries during the organization of conference/seminar you can reach us at any time of the day, we will provide with our telephone number.