Trabuxu Bistro and Trabuxu Wine are two unique outlets in Valletta offering drink, food and space to socialize. Trabuxu was a first wine bar in Malta, located in 400 years old cellar.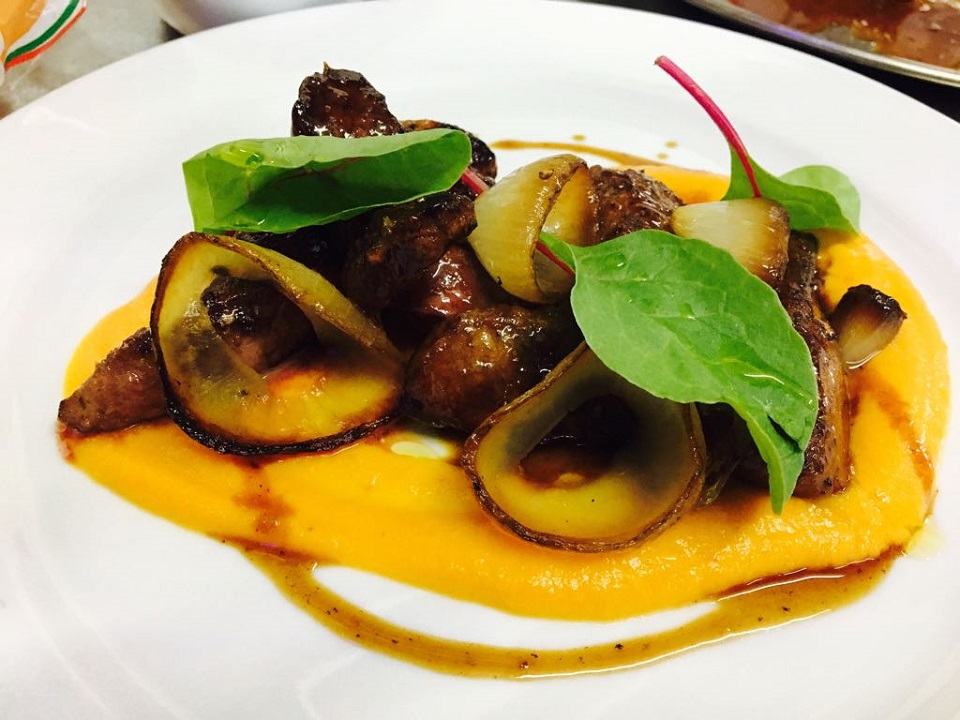 It offers vast selection of wines from all around the world and food accompaniments including platers, stew, fondues and pates.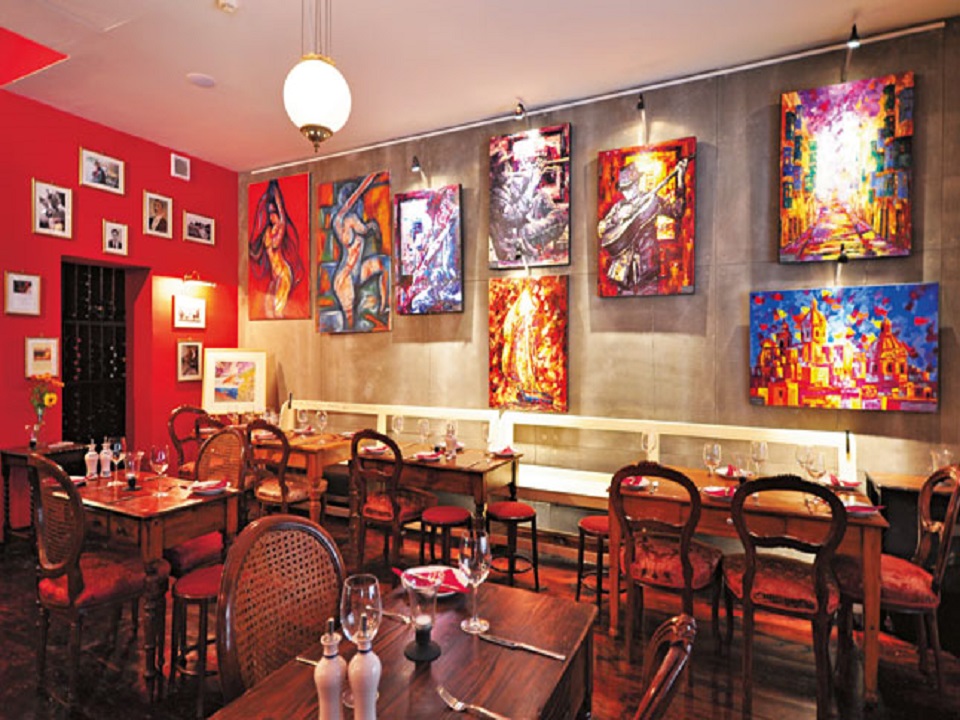 Wine bar also hosts various music evenings and wine testing events. Bistro is open for lunch and dinner, seasonal menu of fresh fish, meat and past ensures that diners are guaranteed a quality dining experience.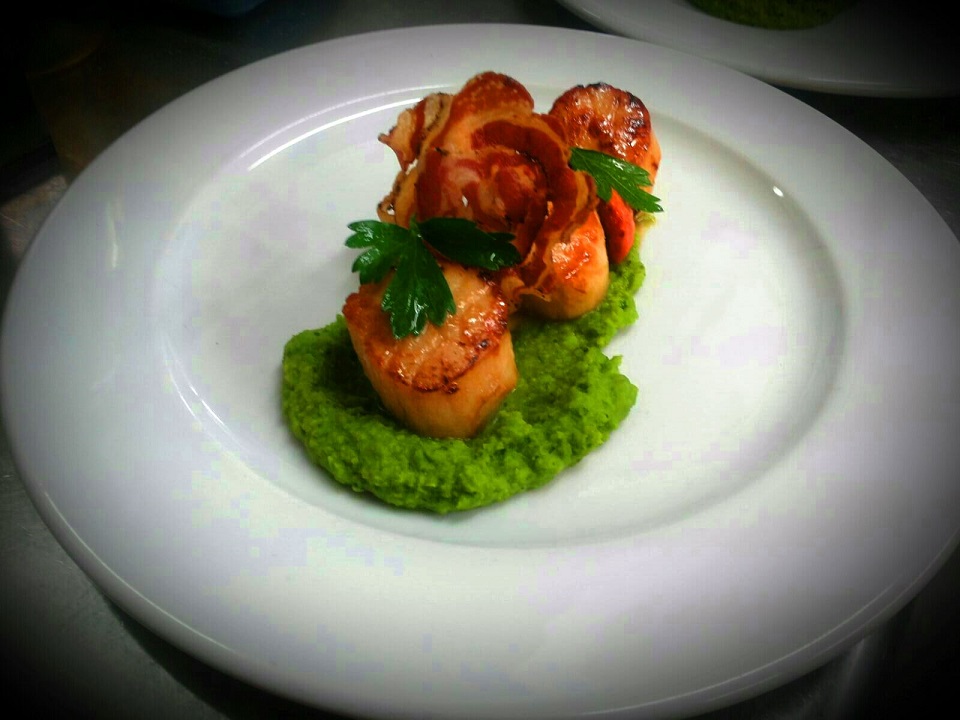 Trabuxu does not accept patrons with children under the age of 12 years to provide guests with most relaxing experience possible.