Blue creek is a family run restaurant perfect for everyone seeking a dining experience to remember.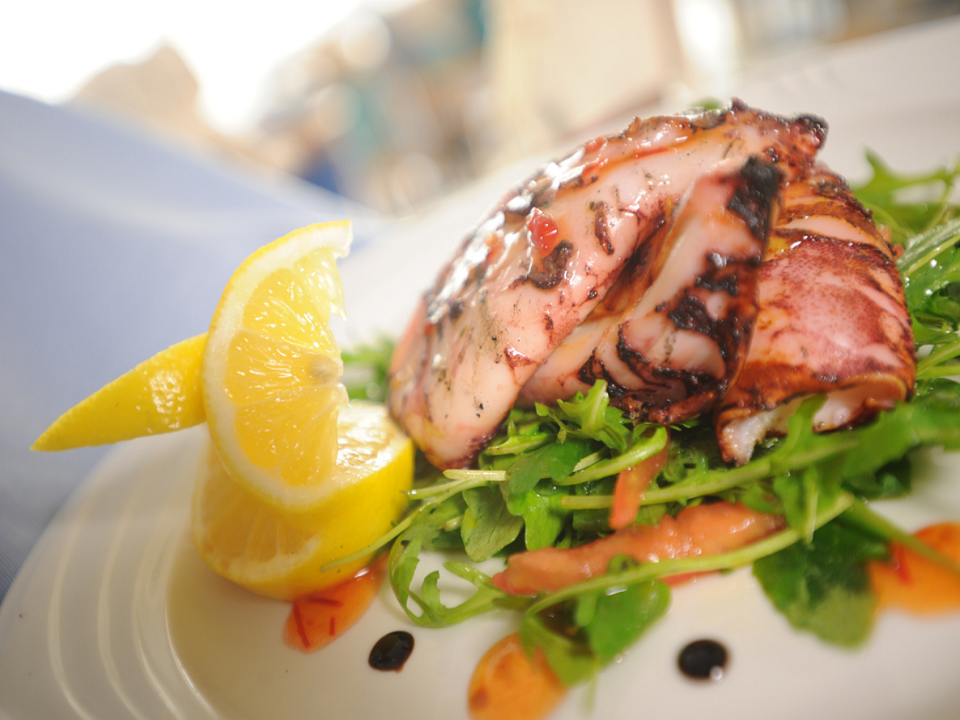 Situated on the southern coast of Malta near Siggiewi village, restaurant overlooks Ghar Lapsi bay, cliffs and the islet of Filfla.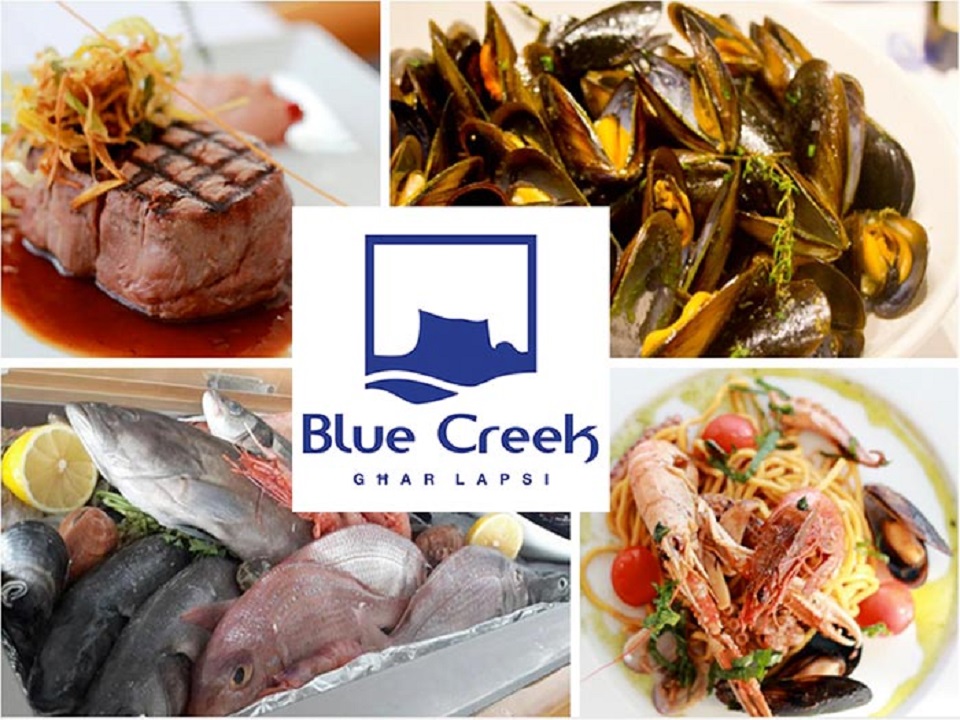 Interior's blue and white colors reflect surrounding Mediterranean water creating unforgettable atmosphere.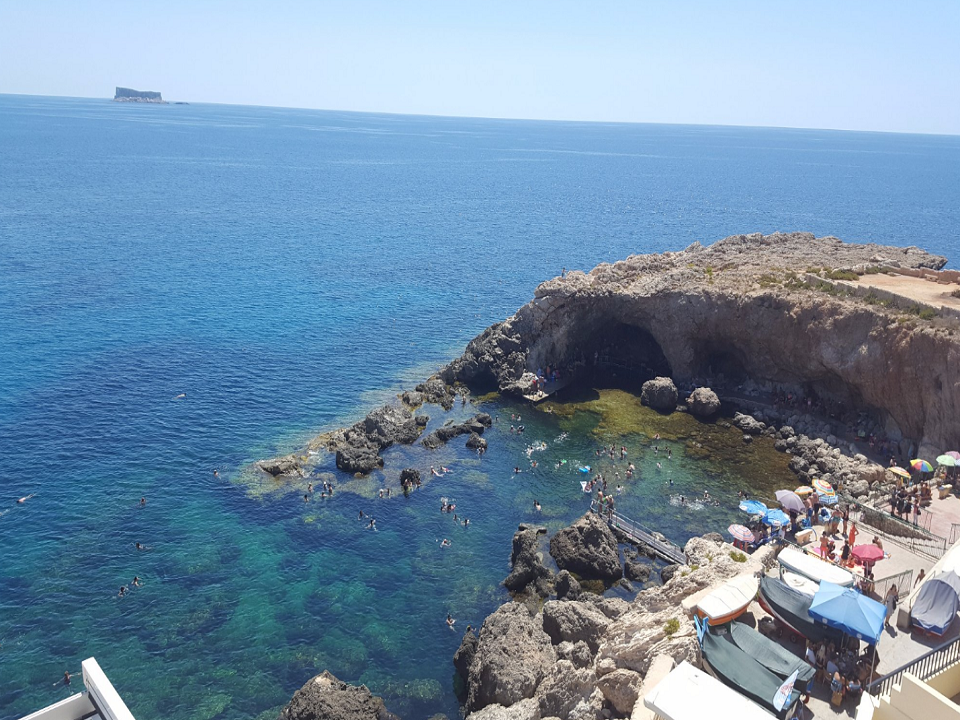 Restaurant serves Italian and Mediterranean cuisine with freshly caught seafood.