The Seashells Resort at Suncrest is located along the Qawra promenade with everything a guest might need at the doorstep of the resort. The nearest towns are Bugibba, where you can find many different shops of all kinds as well as St. Pauls Bay, originally a fishing village. This is the place where it is believed that St. Paul's shipwreck had occurred and whilst walking along the promenade you can get a very clear view of the beautiful St Paul's Islands.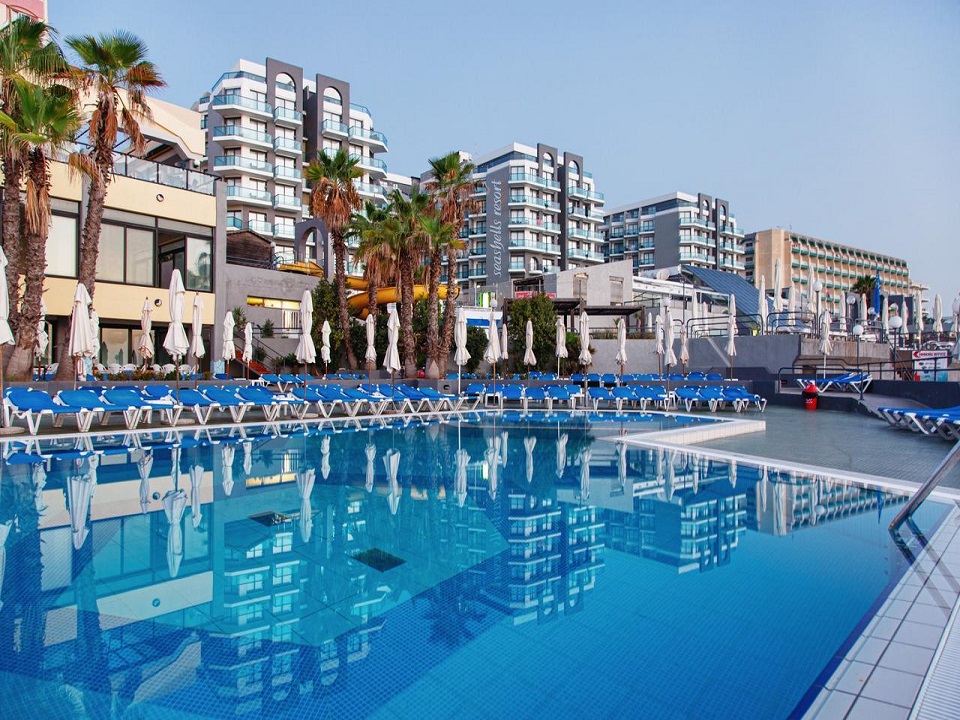 Welcome to the new Seashells Resort at Suncrest. Our hotel has been a leading 4 star hotel on the Maltese Islands since its very first days and has kept its tradition of hospitality within the AX group throughout the years. We decided that it was time to give the Qawra hotel a face-lift so during the winter months the hotel underwent an extensive renovation programme.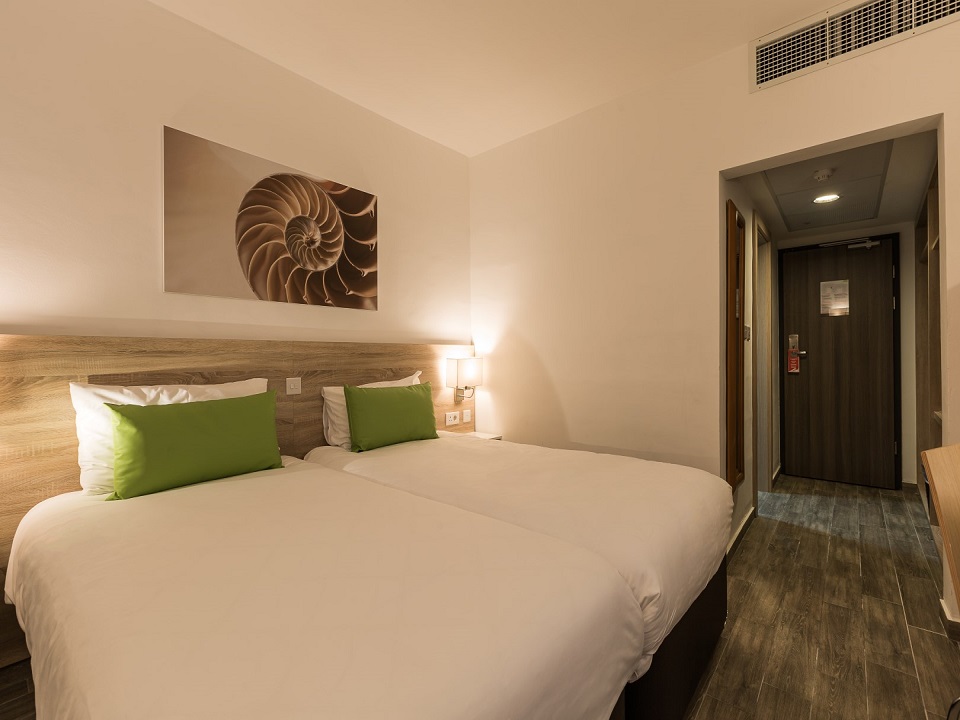 The Seashells Resort at Suncrest boasts of over 400 double/twin rooms including Deluxe side sea view and Deluxe sea view rooms which are located on the higher floors, as well as an array of elegantly decorated suites.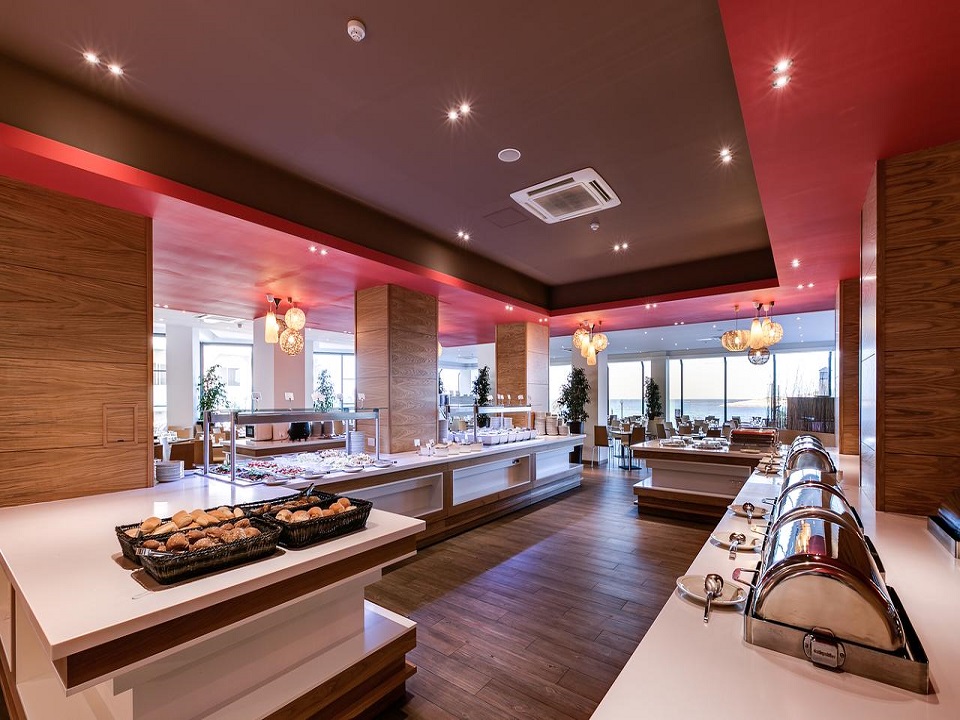 The majority of the rooms enjoy private balconies where each room is fully fitted with a range of facilities to ensure maximum comfort. Check out our range of available accommodation in Qawra and make it a holiday to remember.