Welcome to the Grand Hotel Excelsior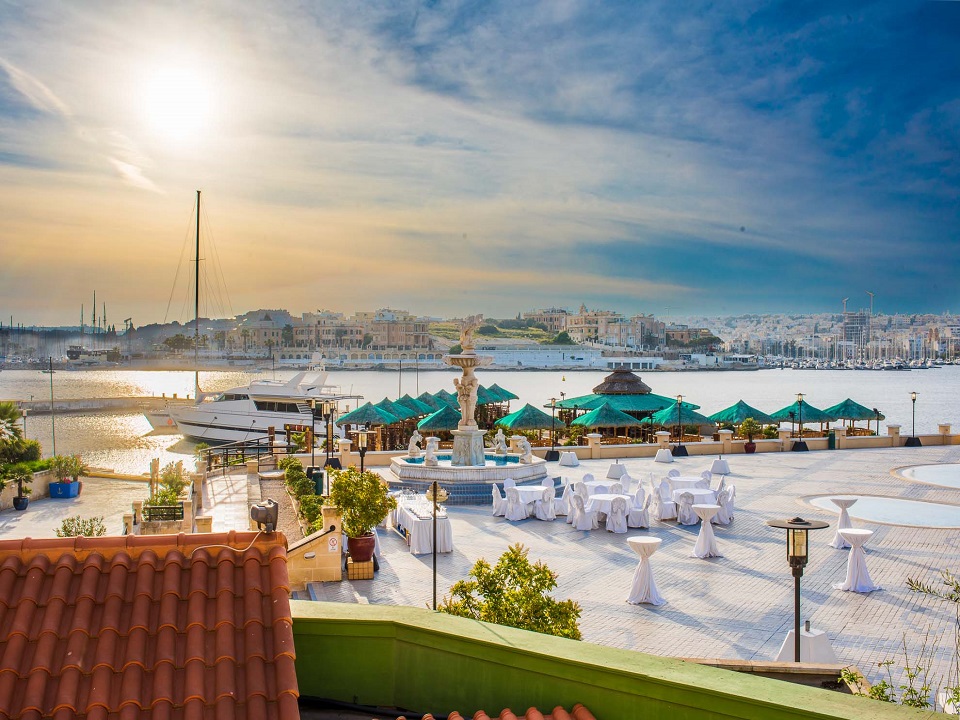 As the premier destination among 5-star Valletta hotels, the Grand Hotel Excelsior is ideally located on the doorstep of a UNESCO World Heritage Site – the Capital City of Valletta, with all its major attractions, culture, art treasures, and historical architectural gems.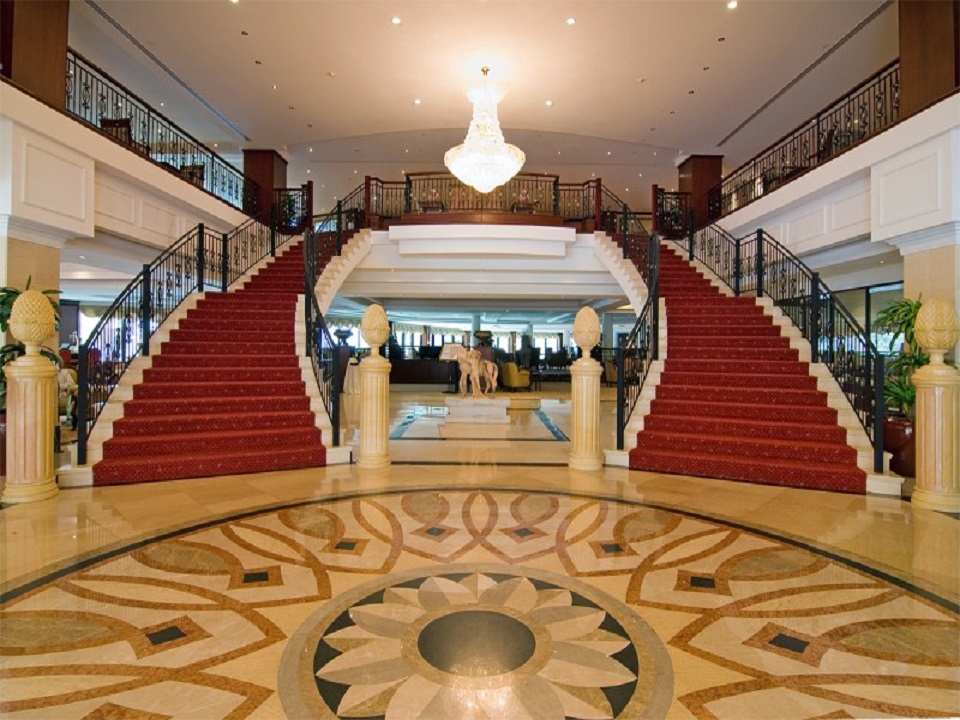 This acclaimed Valletta Malta hotel prides itself in providing the discerning traveller with magnificent accommodation, breathtaking views of Marsamxett harbour and Manoel Island, state-of-the-art meeting rooms, and an unforgettable dining experience. Its central position allows for easy travel to all parts of the Maltese islands.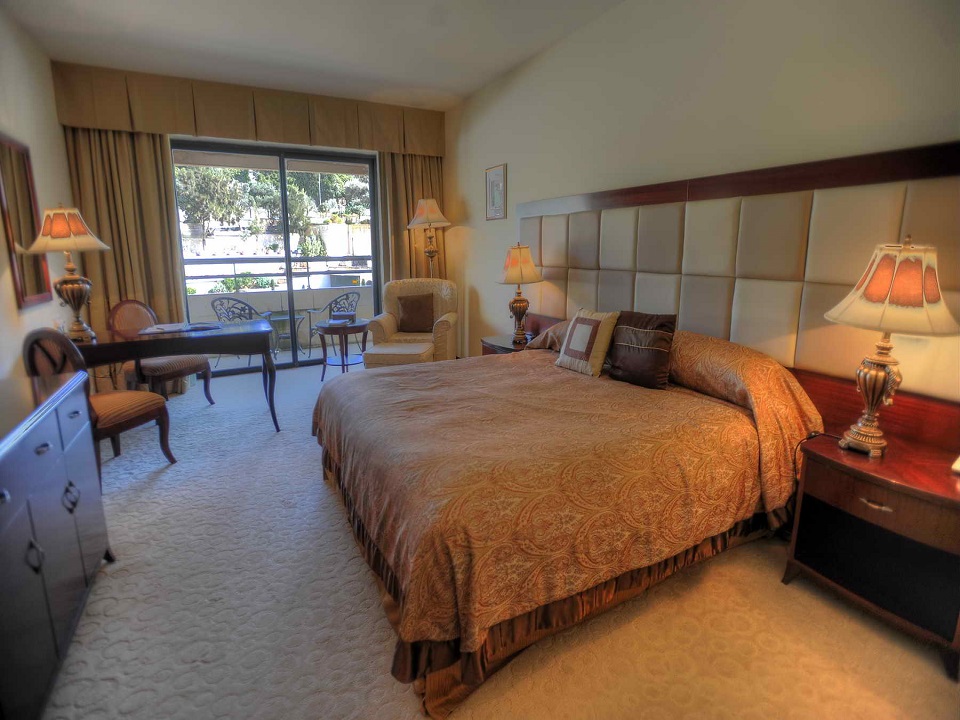 Here at the Grand Hotel Excelsior, we are conscious of our position as the Premier hotel destination on the Island. To this end, we strive to treat our esteemed guests with the courtesy and service expected as clients of our five star destination.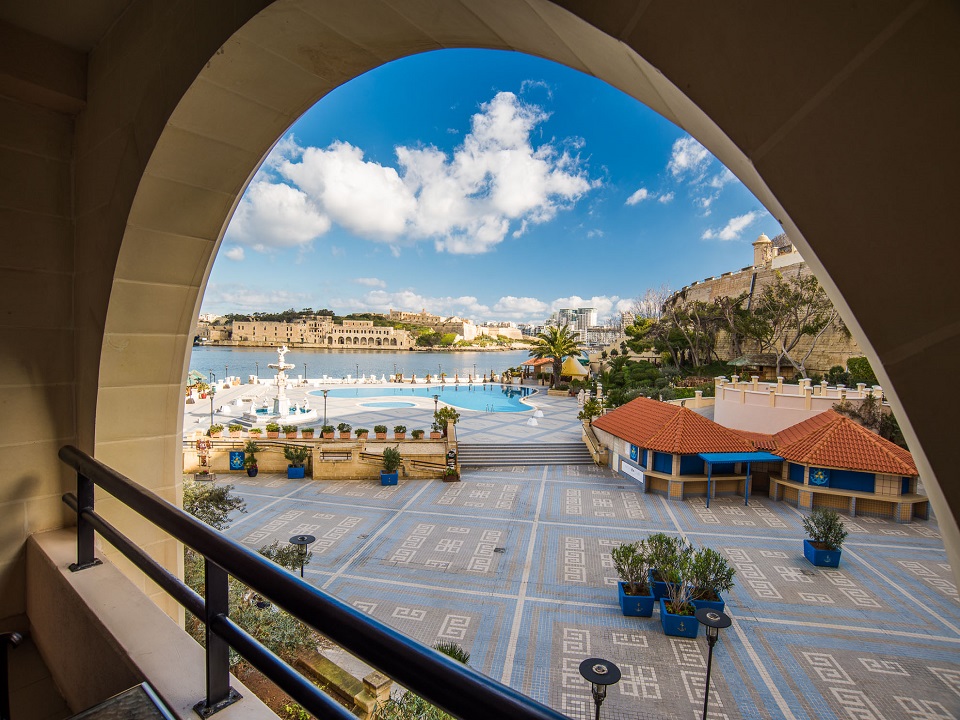 We are delighted to make the following promises to ensure a comfortable and unforgettable experience here at the Grand Hotel Excelsior. The Grand Hotel Excelsior believes that dining should always be a pleasure. We feel that every item served in our three superb Malta restaurants should be healthy, colourful, and delicious to eat, and we bring a splendid range of cuisine from across the world to our residents and non-residents alike.