InterContinental Hotel Malta proudly opened its doors to the public on the 18th January 2003. Throughout the years the hotel has been true to its vision of becoming the Mediterranean's leading hotel of distinction, while continuing to define new luxury on the Maltese Islands.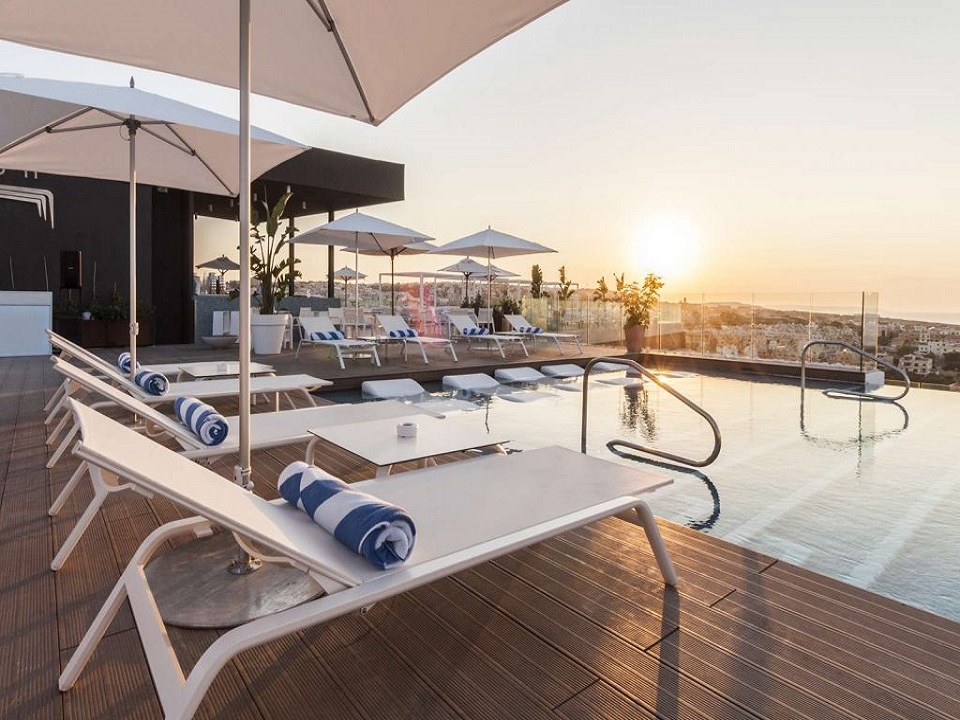 This desire for excellence has led to a constant evolution amongst the many innovative products and services that the hotel offers to its guests. It is with the exceptional comforts of Club InterContinental lounge, the understated elegance of our refined Highline Suites and the grandeur of InterContinental Arena Conference Centre that one sees these ideals demonstrated to perfection. However, it is with each and every one of our truly dedicated staff that this vision is brought to life for all those passing through our doors.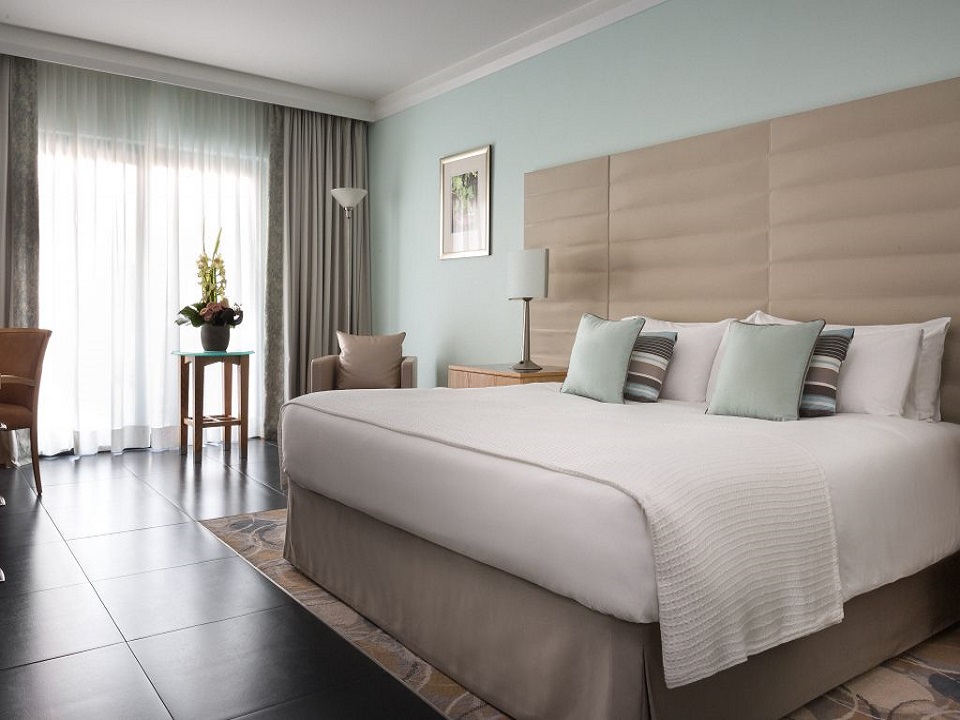 We look forward to welcoming you all to InterContinental Hotel Malta.
At InterContinental Malta, luxury is not only a state of mind; it is core to our beliefs, and it is central to every aspiration and desire that our guests wish for. Each Highline Suite offers you an uninterrupted transition between its indoor and outdoor environments, enabling you to enjoy the innovative luxury enhanced with panoramas. All furniture has been uniquely designed by 'Minotti,' well renowned for their signature clean design.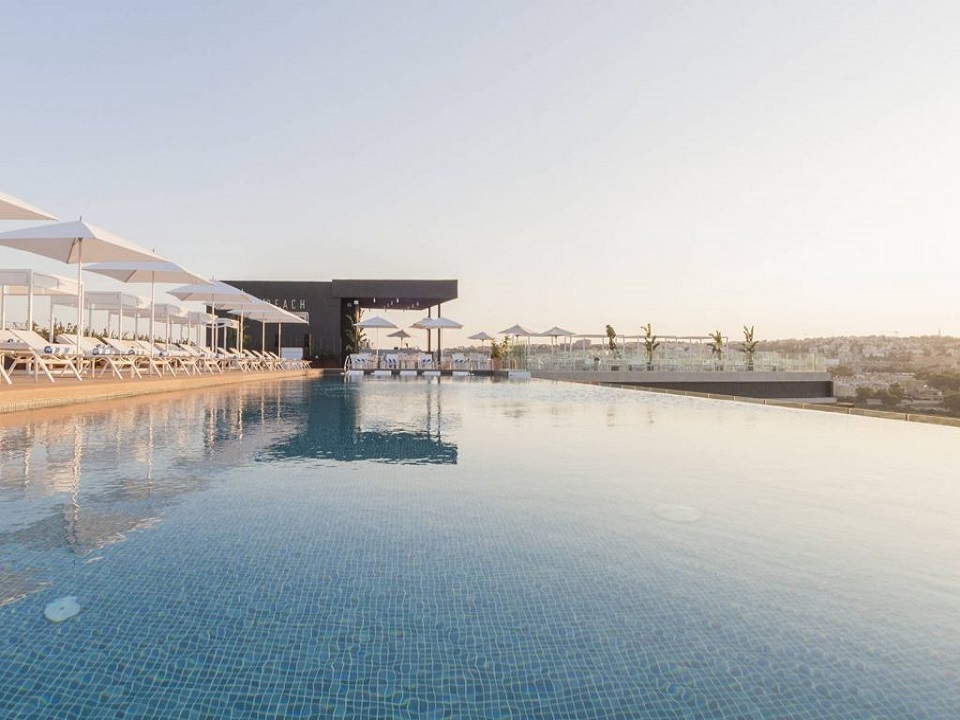 The hotel's leisure facilities cater for every guests' inclination and fancy. They include a lagoon-styled outdoor swimming pool, a heated indoor pool, a kids club, a state of the art fitness centre with two squash courts and an aerobics studio, a hair salon and business services. In the event that guests cannot find precisely what they are looking for, InterContinental Malta's concierge team offers expert and incisive advice.