Welcome to the Dolmen Hotel and the Qawra, St. Paul's Bay neighborhood! Videos and pictures best tell a story, so we've prepared a gallery for you to learn about our resort and iconic waterfront location in Malta.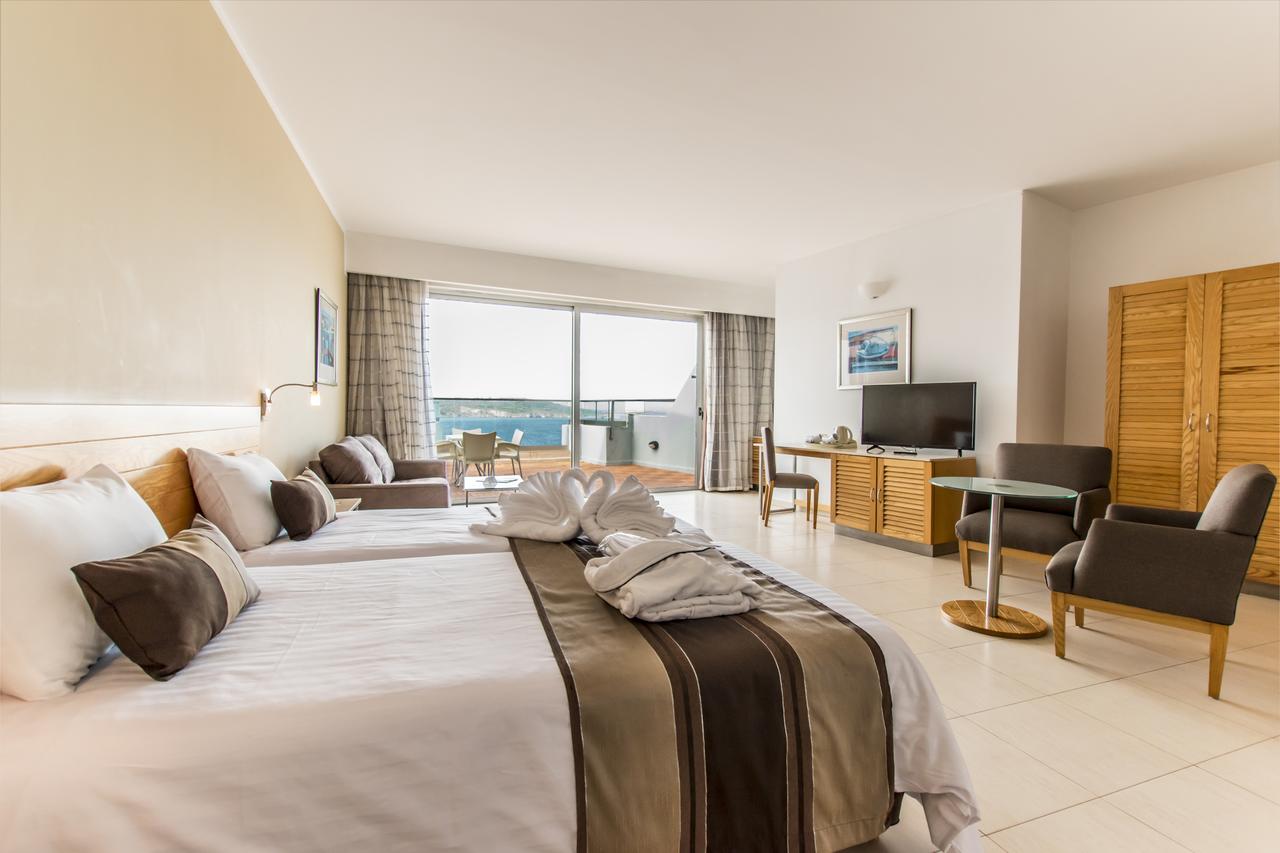 Our 484 beautiful rooms and sumptuous suites are a study in luxury. Everyone is generously proportioned and furnished in a luxury residential style. Glass sliding doors open onto views of the Mediterranean Sea, Impressive Neolithic Temples or St. Paul's Bay.
---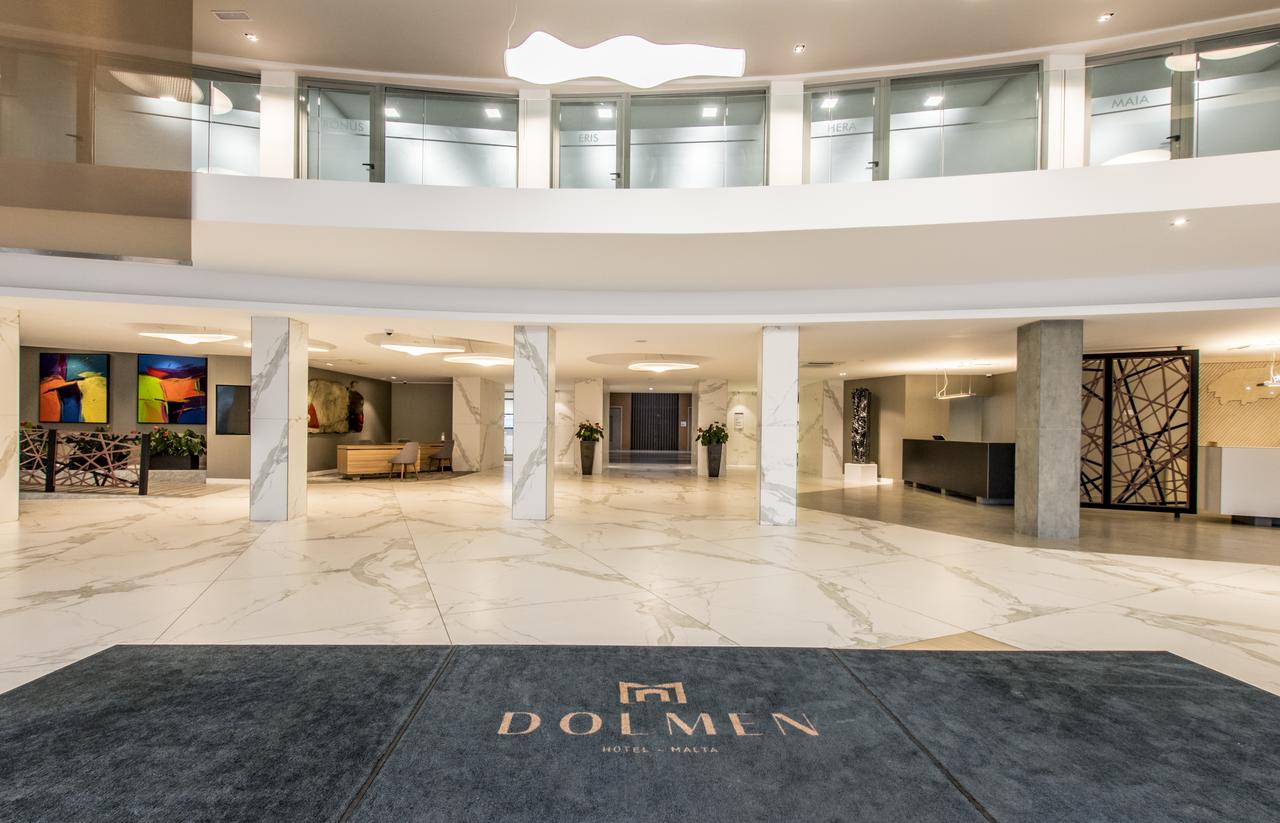 As one magazine has described, The Dolmen Hotel rooms are 'immediately embracing. All the things that make a person feel happy and balanced - light, beauty, cleanliness, order - greet you when you walk into our hotel rooms in Malta.' Come stay with us at The Dolmen Hotel, you'll feel right at home.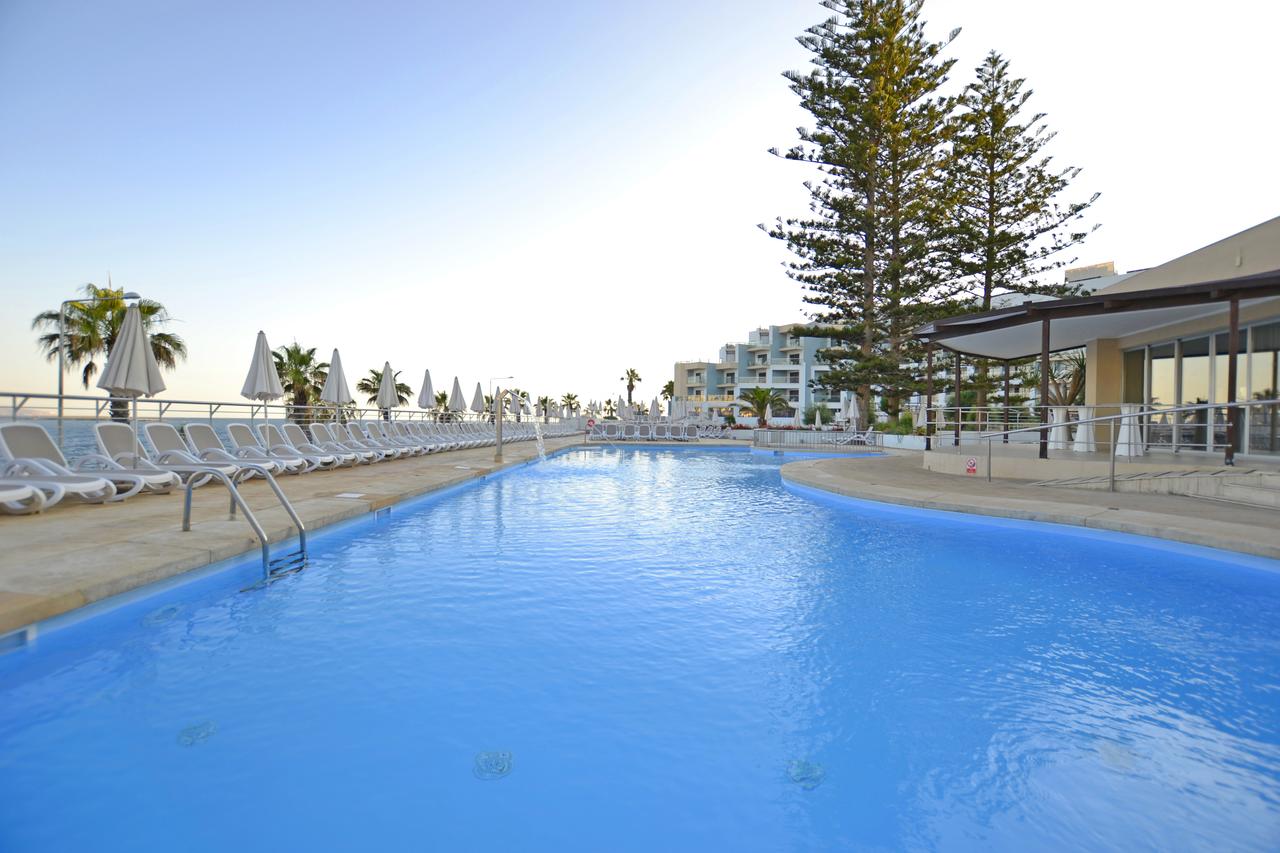 When you visit The Dolmen Hotel, you'll be spoiled for choice for great food and drink. We have a number of eateries where you can sample some of the freshest, tastiest and most interesting food cooked by our excellent chefs.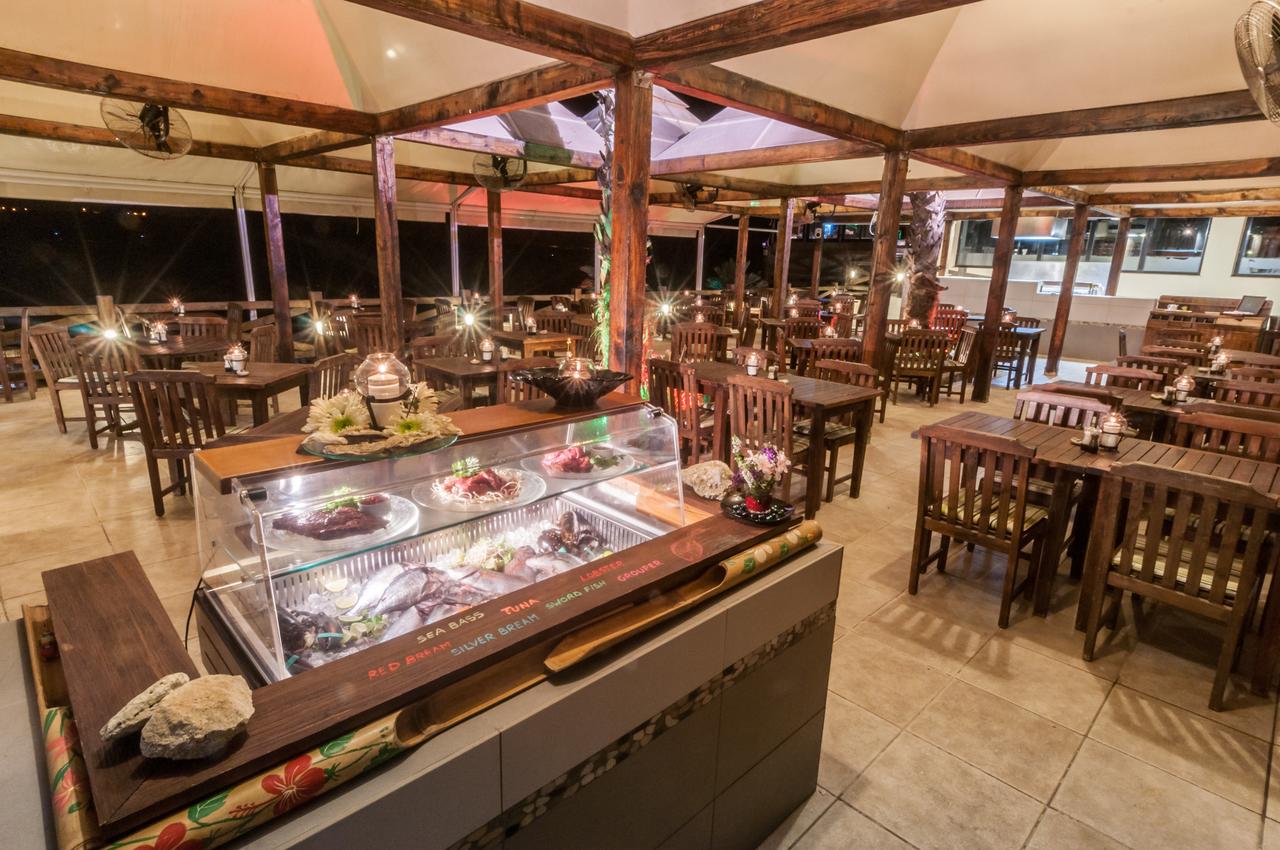 At the Dolmen Hotel we've been adding value to corporate events and conferences for decades. Our depth of experience and breadth of clients from Europe, Malta and multi-national companies has given us a winning perspective of what makes an event successful. If your company is considering hosting a conference, meeting, seminar or any form of corporate event you'll find at the Dolmen Hotel the ideal conference venues in Malta. For business conferences, gala dinners, award ceremonies, exhibitions, business meetings and staff training sessions, you'll find the usual conference facilities on offer plus the experience and dedication of our professional conference and events team are second-to-none.