It is our great pleasure to welcome you to the All-Inclusive hotel and we wish you a pleasant stay with us on our lovely Island of Malta. We thank you wholeheartedly for choosing one of db Hotels + Resorts property. Our team is at your service and will do their utmost to make your stay a pleasant and memorable one.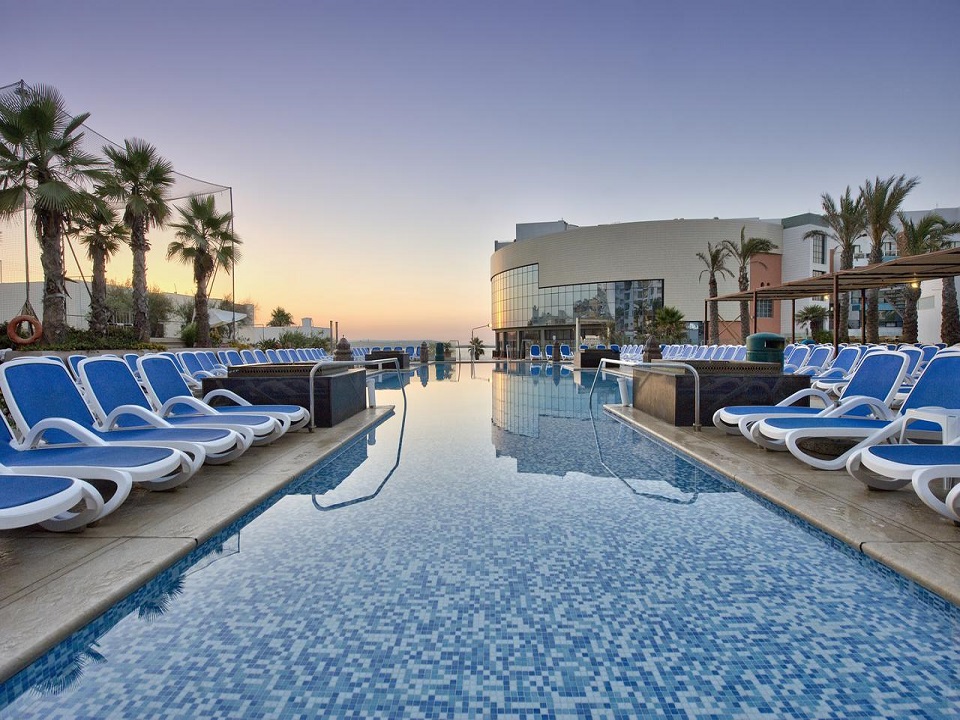 Some useful information about the Hotel services and amenities that you may wish to know about before your arrival at the Hotel.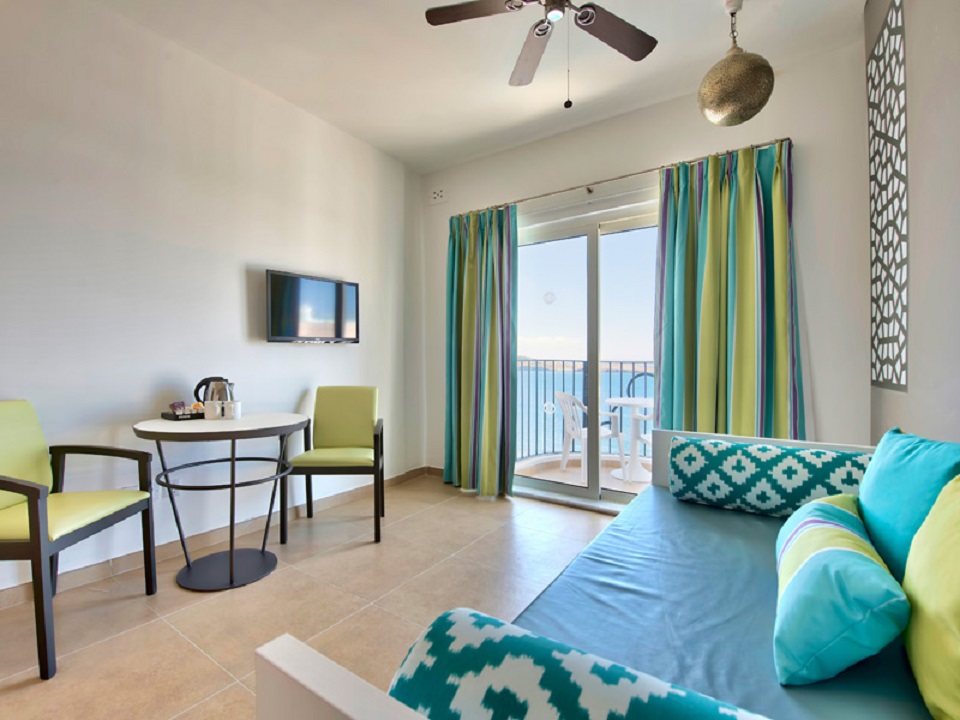 The All-Inclusive entitlement consists of a lavish Breakfast, Lunch, Afternoon Snacks and Dinner. Soft drinks, Water, Juices, House wine, House beer, and a list of Cocktails are also included.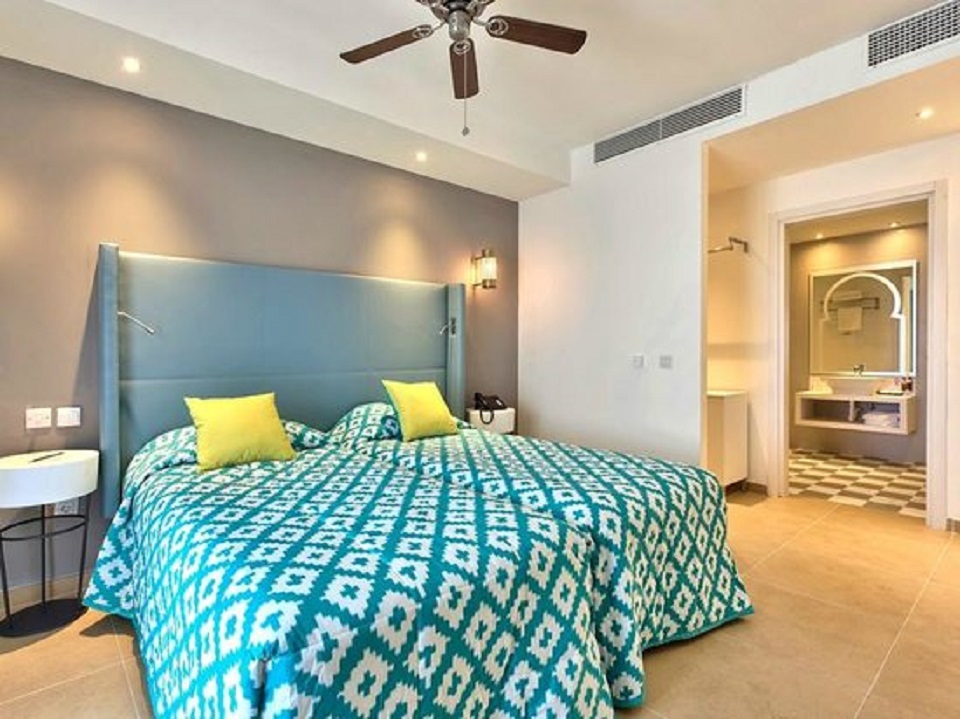 Your standard buffet dinner is booked daily at the Gueliz restaurant at level 0 or RF. Should you wish to have dinner in any of our other restaurants, dBistro, Tagine, Yushan, Q-Zins and Taza a booking has to be made through our 'Restaurant Booking Kiosks' available at the Lobby (level 1) and near the Gueliz Restaurant entrance (level RF) 24-hours daily. A voucher will be issued upon your reservation to be redeemed accordingly.
Opening hours for each outlet are available on this website and will also be given to you on a welcome letter upon your arrival. We will display them in all our guest lifts and on the information board in the reception area. Please note that the above restaurants are subject to seasonality, weather permitting and subject to Management's discretion.