The All-Inclusive Experience......A more relaxed holiday!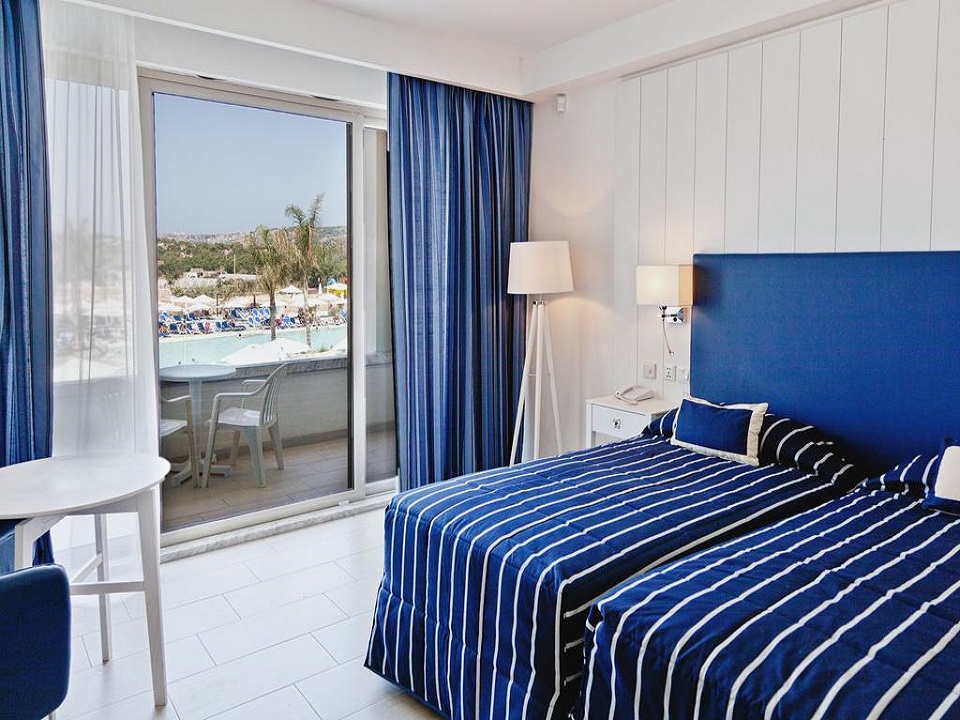 The db Seabank Resort + Spa offers a generous All-Inclusive package, with a wide range of services, top notch facilities and exquisite gastronomy. With an All-Inclusive package, you can make the most of your holiday knowing exactly what you can enjoy from a selection of cuisines, drinks, entertainment and relaxing environment.
It is a great pleasure to welcome you to our resort and to wish you a pleasant stay with us on our lovely Maltese islands. We thank you wholeheartedly for choosing one of our db Hotels + Resorts. Our team is at your service and will do their utmost to make your stay a pleasant and memorable one.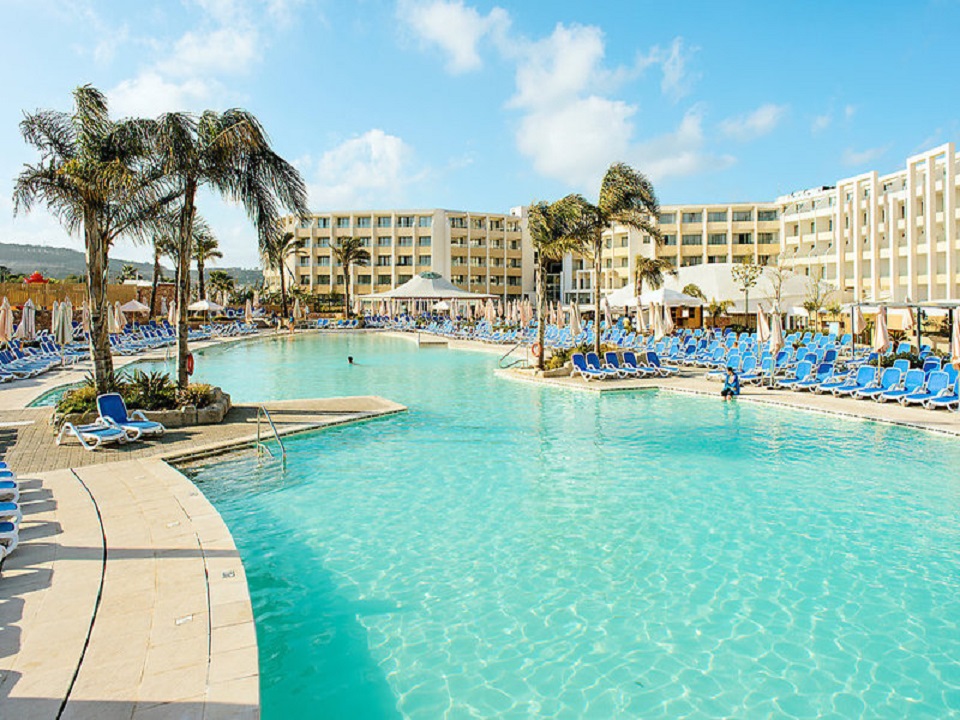 We invite you to enjoy our lavish self-serve buffet breakfast served at the Coral Restaurant (7:30hrs - 10:00hrs). You can choose from a wide selection of pastries, fresh local bread, cold cuts, foreign and local cheeses, salads, fresh fruits, milk, yogurt and a variety of cereals. If you fancy a full English breakfast, our chefs would be pleased to prepare it in front of your eyes at one of our open cooking stations.