Set on an isolated gentle slope to the North of Malta, the Salini Resort commands spectacular open views of Salini Bay and the Mediterranean Sea.
This stylish hotel is decorated to high standards with much attention to detail. The palette of colours for the decor is inspired by the natural earthy tones of the beautiful Mediterranean scenery.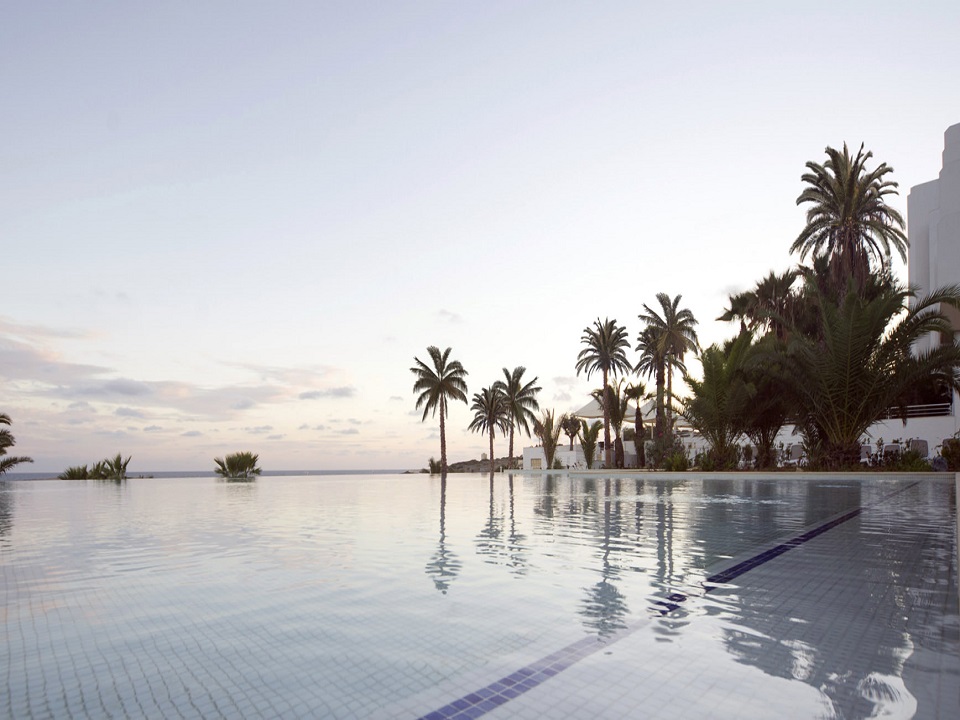 These muted tones, together with a mix of textures of Maltese hard stone and rubble walls, typical of the Maltese landscape, create an ambience of elegant timelessness, calm and peace. Capturing the spirit of the Mediterranean, the Salini Resort is truly a haven away from the hustle and bustle of our rushed modern lives and a stay with us is guaranteed to leave you energised and refreshed.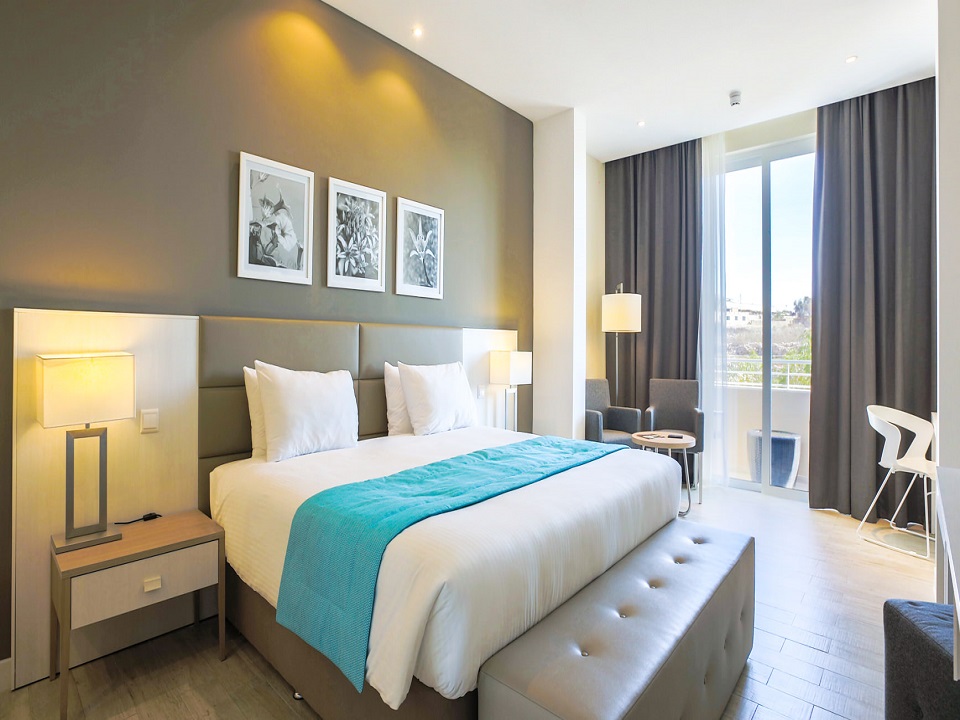 The Salini Resort Malta offers an exceptionally well-located venue for smaller or larger-scale corporate events and a wide range of facilities for all participants who stay at the Resort. We also cater for events such as business lunches, gala dinners and banquets.